Monumental Beauty:
Peace Monuments and Museums Around the World
By Edward W. Lollis

Published by Peace Partners International, Inc., May 2013, 75 pages, 8-1/2x11 inches/22x28 cm, 445 illustrations, entirely in color.
---
These pages are a feast for the eyes. Peruse them quickly or slowly. Either way, you will marvel at the beauty, the creative genius, and the legacies of peace which the constructors of peace monuments and museums have bestowed on us, their heirs.

Peace monuments and museums celebrate the end of war and the expectation of peace and prosperity. They express peaceful human aspirations such as justice, tolerance, and reconciliation.

They celebrate such achievements as the abolition of slavery, women's suffrage, defeat of tyrannical and murderous regimes, declaration of human rights, respect for conscientious objectors, end of apartheid, non-use of nuclear weapons, racial integration, recognition of international interdependence, reconciliation of divided nations, and struggle for gender equality.

Unfortunately, peace monuments and museums are largely underappreciated because they are overwhelmed by the vastly superior number of war monuments and museums everywhere in the world.

This is the first book to reveal the beauty, the variety, and the meanings of peace monuments and museums. Arranged chronologically, it shows a selection of 416 peace monuments and museums from 70 countries and from all eras as far back as the Greeks and Romans.

Fortunately, more peace monuments and museums are being constructed today than ever before. This creates yet another reason to study the past -- so we can know better how to build our own peace monuments and museums. What peace achievements and events do we want to memorialize? What legacies of peace do we want to bestow on future generations?

---

Monumental Beauty is available worldwide.
Peace Partners International and Bookstand Publishing offer the book at the low publisher's retail price.
Other vendors are allowed to sell a book at whatever price they want. Always check price and shipping charge before ordering.

To order this book:

Choose Edition
& Source
(Always check price.)


Hardcover
Edition


Paperback
Edition


Kindle
E-book


Nook
E-book


Apple
iBook


PDF
File


Peace Partners
International

Available Now
$ 44.00
Click Here

Available Now
$ 22.00
Click Here

Available Now
US$ 9.99
Click Here


Bookstand Publishing

Available Now
$ 44.00
Click here

Available Now
$ 22.00
Click here


eBay

Available Now
$ 55.67
Click here


Amazon.com

Available Now
$ 39.60
Click here

Available Now
$ 30.60
Click here

Available Now
$ 9.99
Click here


Amazon.com.de

Available Now
€ 32,92
Click here

Available Now
€ 24,96
Click here

Available Now
€ 7,61
Click here


Amazon.co.uk

Available Now
£ 29.69
Click here

Available Now
£ 19.66
Click here

Available Now
£ 6.43
Click here


Barnes & Noble

Available Now
$ 41.61
Click here

Available Now
$ 32.16
Click here

Available Now
$ 9.99
Click here


Apple iTunes Store

Available Now
$ 9.99
Click here

Many Other Booksellers
(Your favorite source,
or search on-line.)

Available Now
Prices in many
different currencies

Available Now
Prices in many
different currencies
---
Free information
Click here for Table of Contents & Sample Chapter (pages 41-45), with photos of 32 monuments & museums. (Download in PDF format.)
Click here for a detailed outline of this book listing key peace events, representative peace monuments & museums for peace.
Click here for names of the book's 416 peace monuments & museums grouped geographically, by physical form, by peace symbol & by theme or subject.
Click here for "Information for Booksellers" about wholesale orders.
---
Cover Photos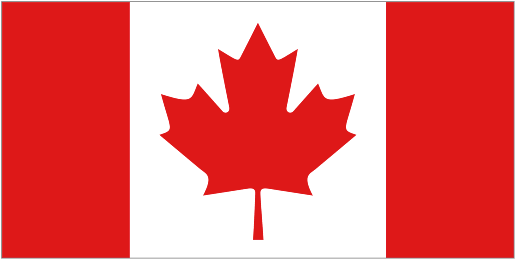 (Top) Statue of Mahatma Gandhi (1988), Vishnu Mandir & Canadian Museum of Hindu Civilization, Toronto, Ontario (Canada). Photo by author.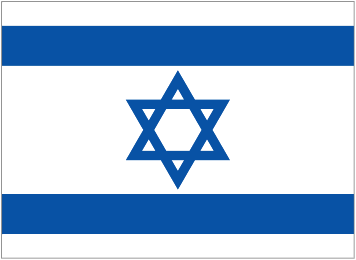 (Row 2 Left) Peace Bell (Bonsho) from Japan (1996), Sacher Park, Nahlaot, Jerusalem (Israel). Photo by author.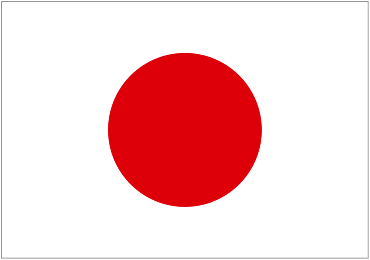 (Row 2 Right) Memorial to A-Bomb Victims at Municipal Girls HS (1948), Peace Blvd., Hiroshima (Japan). Photo by author showing Gerard Lössbroek.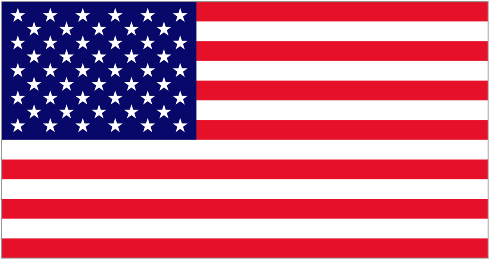 (Row 3 Left) Dayton International Peace Museum (2005), Dayton, Ohio (USA). Photo by Bill & Mary Lou Meers showing themselves & guests.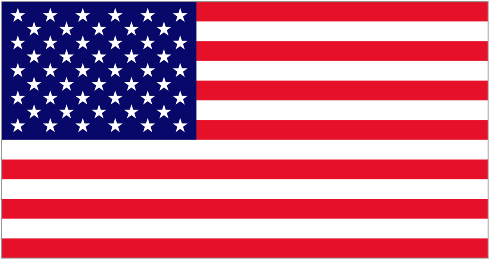 (Row 3 Right) United States Holocaust Memorial Museum (1993), Washington, DC (USA). Photo by author.
---
Author
Edward W. (Ted) Lollis is a retired US Foreign Service Officer (FSO). He has worked or studied in Australia, Canada, Dominican Republic, England, France, Ivory Coast, Nigeria, Rwanda, and the USA. He has written or lectured about peace monuments and museums for the Oxford International Encyclopedia of Peace, the Peace and Justice Studies Association, the International Network of Museums for Peace, and Rotary International. He maintains an on-line database of "Peace Monuments Around the World" at http://www.peacepartnersintl.net.
---
This Book
---
Quotes & Endorsements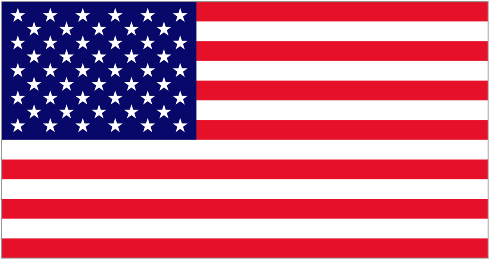 - Betty A. Reardon, Founding Director Emeritus, International Institute on Peace Education (IIPE): "This slim volume is a unique and valuable tool for peace educators. It is a picture guide through the centuries-long history of monuments and museums that memorialize the making of and major interruptions of peace, wars waged and peaces negotiated, and landmarks in the advancement of justice. It spans from the third millennium BCE to projections into the future, with renderings of monuments to be constructed in years to come. It reflects the growing role of peace museums in bringing the costs of war and the possibilities for peace to public consciousness, a consciousness that is the essential condition for the actual social and political cultivation of peace. Monumental Beauty should be in all peace studies collections and in the hands of all who affirm the role of art, history and public education in the making of peace."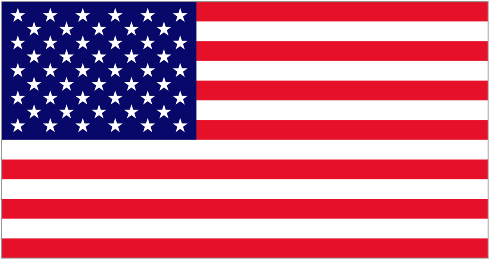 - Barbara J. Wien, Lecturer, International Peace and Conflict Resolution Master's Program, The American University, and Lecturer, Justice and Peace Studies Program, Georgetown University, Washington, DC (USA): "I received Monumental Peace just in time for the holidays and shared it with 20 relatives around the tree. Marvelous work."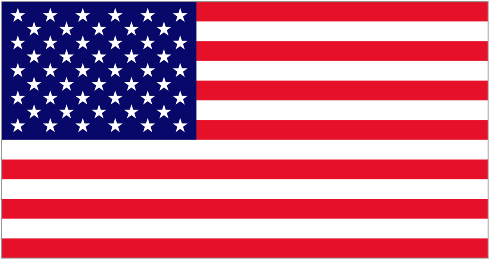 - Doug Martin Sturomski, Musical Martins, World Wide Peace Bell Foundation, Hopewell Junction, New York (USA): "Ted's Lollis' book is truly comprehensive, very timely and simply stunning. It is certainly part of our cornerstone in building and helping to show humanity's progress in moving mankind from the Love of Power to the Power of Love. Everyone needs to see it and read it for 'World Peace' is our destiny!"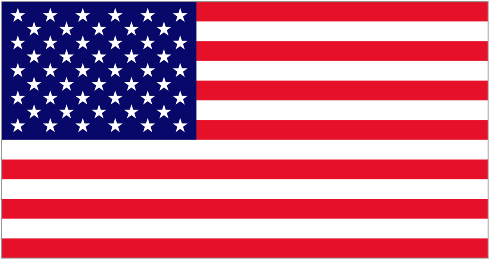 - Glenn Paige - Professor Emeritus of Political Science, University of Hawai'i, and Chair of Governing Council, Center for Global Nonkilling (CGNK), Honolulu, Hawai'i (USA): "After visiting your website, I am left with a sense of awe and admiration for your meticulous research and creative ways to guide visitors to find results in various categories. Can't find the right words to describe. 'Incredible' is the best I can come up with. Just to study all the links would earn the vistor a Ph.D. in Peace Studies. Has your work been recognized by UNESCO? Is there a Peace Education Prize?? ... Your book and research to identify 416 global peace monuments is amazing. [But I] noted very few on pacifism and nonviolence. This presents a challenge to our CGNK Nonkilling Arts Research Committee, coordinated by Bill Bhaneja in Ottawa... Adding a link to the 416 list might be a good way to encourage global nonkilling thought. ... Your work makes me think: (1) Would/could Nonkilling Peace Monuments be different from existing ones? (2) Is it possible that the concept of Nonkilling could be introduced respectfully into the thinking of people and cultures that honor the peace/war monuments? That is, could the world peace monuments and memorials be 'coopted' to help build a strong Global Nonkilling Ethic to be shared by all people in the world who have suffered from wars?"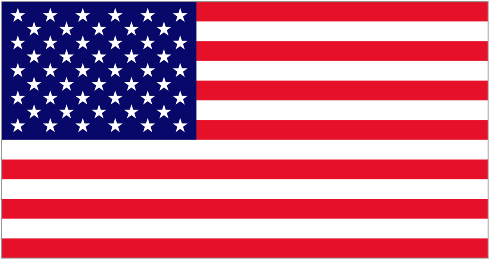 - Jerry Rubin, Peace Activist, Santa Monica, California (USA): "Your book (and website) documenting peace monuments around the world are truly informative and inspirational."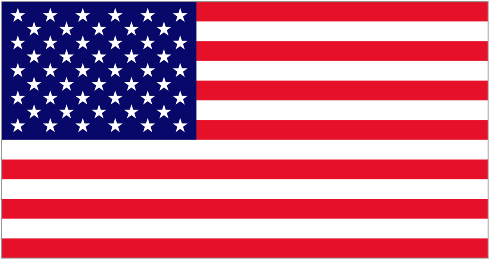 - Russel Hirst, Associate Professor of English, and Director, Program in Technical Communication, University of Tennessee, Knoxville (USA): "It is indeed, as you suggest in the intro, a feast for the eyes -- and for the mind and heart. Great job."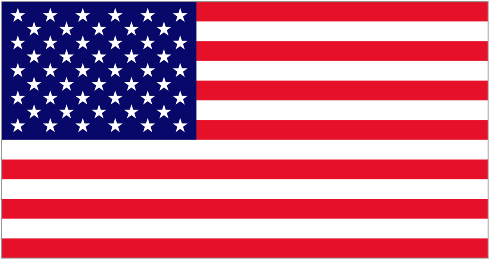 - Rick Helley, author of "A Gymnastics Christmas Carol" and "WINDSONG: A Figure Skater's Odyssey," San Jose, California (USA): "Your concept is both unique and timely, and the rich selection and variety of beautiful photos is most impressive."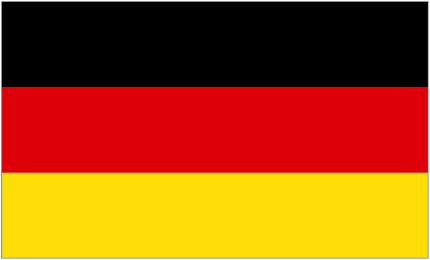 - Alexandra Hildebrandt, Co-Founder, Chairwoman & Director, Museum Haus am Checkpoint Charlie, Berlin (Germany): "A wonderful collection of museums and monuments."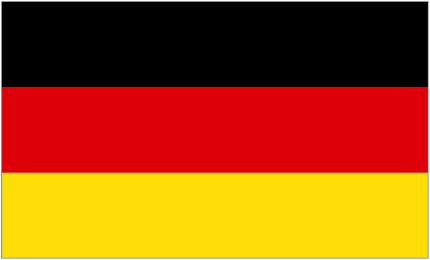 - Christian Bartolf, Gandhi Information Center, Berlin (Germany): "Your book (and your website) opens the eyes to each reader to understand how many monuments, museums, plaques and sculptures exist on our globe to warn us not to continue with the military system and (civil) war! It is full of information for those who want to transform their pacifism into a soul force to end all wars."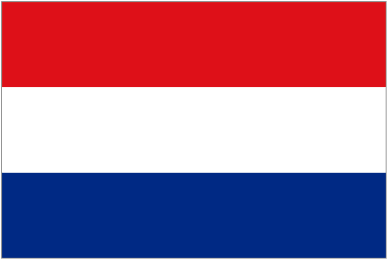 - Arthur Eyffinger, classicist and historian, founding director of JUDICAP, former staff member of the Grotius Institute of the Royal Dutch Academy of Arts and Sciences, the Peace Palace Library and the International Court of Justice, The Hague (Netherlands): "Your book is a treasure trove of items known and unknown to me and a highly inspiring collection by all standards."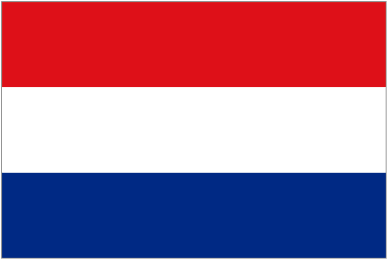 - Peace Palace Library, The Hague (Netherlands): "Published in conjunction with the Symposium 'Celebrating Peace Philanthropy and Furthering Peace Education - in the Footsteps of Andrew Carnegie,' The Hague, 2-3 September 2013."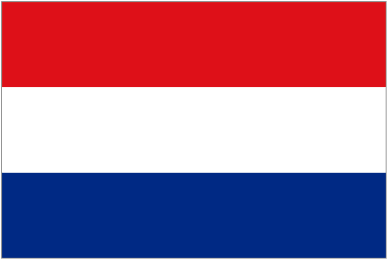 - International Network of Museums for Peace (INMP), The Hague (Netherlands): "[This] colourful and inspiring book is the first on the subject since Zonia Baber's pioneering description of 40 peace symbols, published by the Women's International League for Peace and Freedom [WILPF] in 1948... The author maintains the world's largest online database of peace monuments around the world (numbering several thousands), together with other related webpages, equally fascinating and useful for anyone interested in peace culture, education, history, and study. These webpages, as well as the book, are a labour of love, which provide instruction and enjoyment, as well as hope and inspiration, and for which Ted Lollis deserves our thanks and congratulations."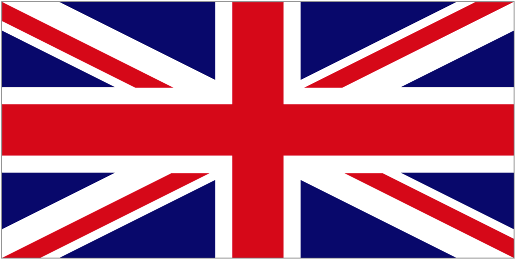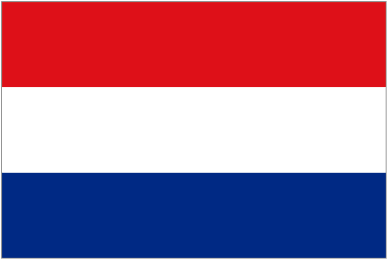 - Peter van den Dungen, Professor of Peace History, University of Bradford, Bradford (England), and Founding Coordinator, International Network of Museums for Peace (INMP), The Hague (Netherlands): "Ted Lollis is the world expert on peace monuments. It is great to have this [book]. I always hoped for a successor to Zonia Baber's publications [in 1937-1948], and the long wait has been worth it. The number of monuments, as well as the beautiful illustrations in colour, make this far superior to hers." From INMP Newsletter No. 6, November 2013.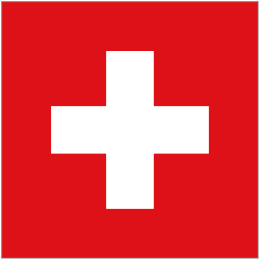 - Roger Durand, founder-president, Société Henry Dunant, Geneva (Switzerland): "Excellente idée de montrer en concret les efforts pour promouvoir la paix sur notre malheureuse planète! Il vans sans dire que l'exercice est périlleux et que chacun trouvera des 'oublis.' Pour Genève : - 1872 = arbitrage de l'Alabama, - 1999 = 'Appel spirituel de Genève,' signé par des représentants d'un grand nombre de religions de la terre entière pour éviter que les religions deviennent des causes de conflits."
---
Our Ad in The New York Review of Books
INDEPENDENT PRESS LISTING, The New York Review of Books, November 21, 2013
PEACE PARTNERS INTERNATIONAL
Peace Partners International: 9219 George Williams Road, Knoxville, TN 37922;
(865) 690-8742; www.peacepartnersintl.net; geovisual@comcast.net
MONUMENTAL BEAUTY: PEACE MONUMENTS AND MUSEUMS AROUND THE WORLD
By Edward W. Lollis

First book of its kind. Illustrates 379 peace monuments and 37 museums for peace in 70 countries, and relates them to world peace history. A must for libraries and anyone interested in peace. Full color.

ISBN 978-1-61863-543-3 $44.00 - ISBN 978-1-61863-542-6 Paper $22.00 - Ebook $9.99 - 75 pages - History, Travel, Art, Reference

Get more information and sample chapter at http://www.peacepartnersintl.net/monumental_beauty.htm.